About COMET SYSTEM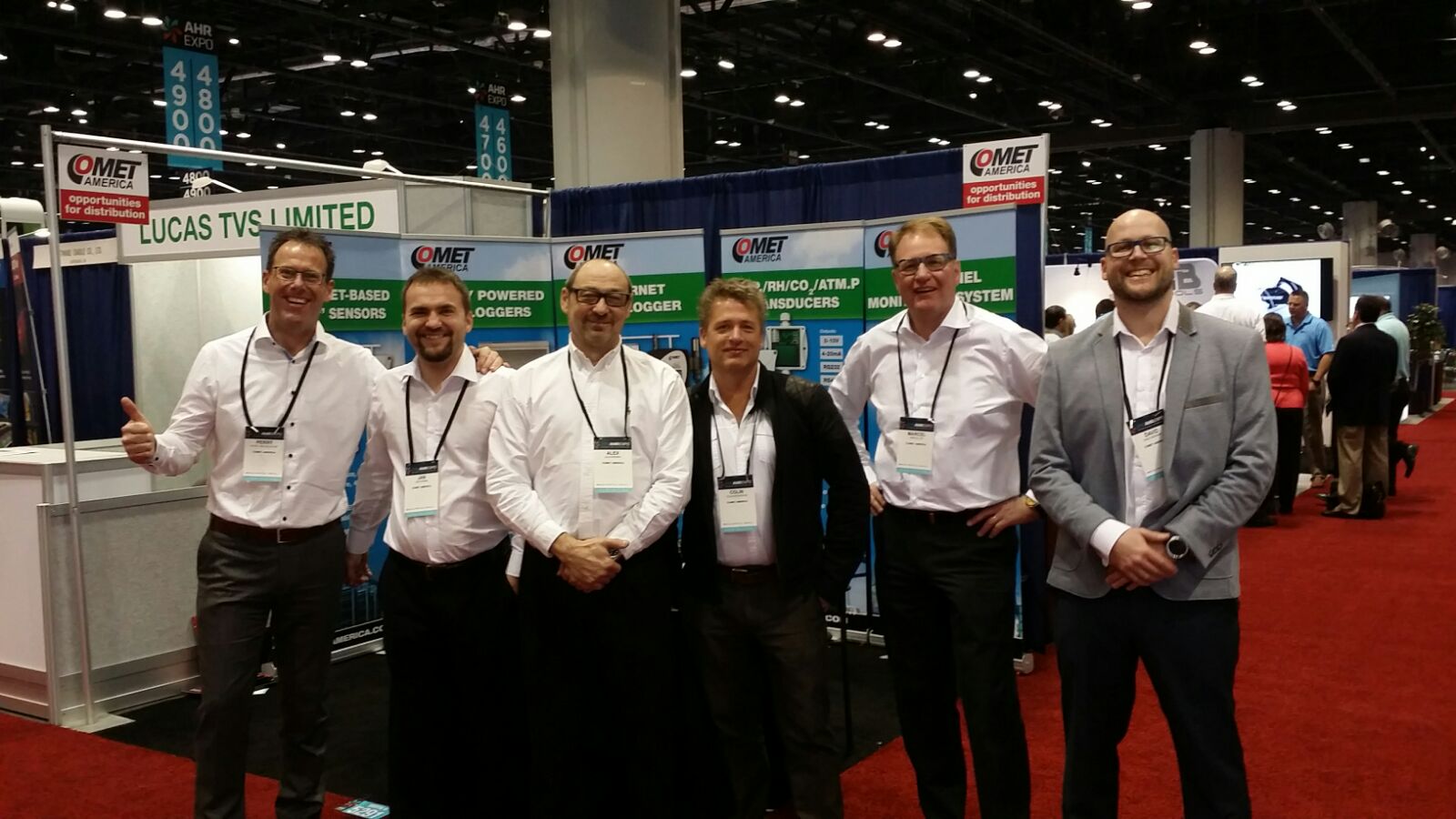 COMET America, centrally located in the Greater Minneapolis area, proudly represent the complete line-up of COMET Systems products in the United States and Canada. Our innovative monitoring solutions and data loggers are an excellent tool in documenting environmental conditions in laboratories, data centers, production facilities, warehouses and throughout the cold chain.

Our product line includes:


Battery operated data loggers
- Portable
- Wall mounted

Sensors and regulators
- Analog sensors (4-20mA, 0-10V)  
- Digital sensors (RS485/RS232)  
- Web Sensors (Ethernet interface)

Web Sensors (Ethernet interface) and Web Sensors with PoE

16 channel data acquisition systems

Temperature recorders for transportation 
- Measurement and storage of Analysis Alarm Control management

We work with our clients to develop solutions that integrate our high-quality measurement components into their business processes. COMET Systems has been developing and manufacturing computerized measuring devices since 1991. COMET data logging and monitoring instruments are designed for very accurate measurement and are NIST traceable.

We provide a number of different software solutions for our products, including "COMET Database" for data tracking, creating of reports, printing, charts, graphs, and export of data, with SMS and email alarms. Also available is online monitoring of data from web sensors: Ethernet thermometers, Temp/RH sensors, barometers, and CO2 meters.

Our main business mission is to provide high-quality and precise products for our customer's long-term use, while providing full after-sales support.

Sales of our instruments are promoted through a network of authorized partners; so if your company is interested in reselling opportunities, please let us know!