Temperature recorder for semi-trailer with built-in GSM modem
Complete solution for temperature record during the transport.
The device includes Traceable calibration certificate with declared metrological traceability of etalons is based on requirements of EN ISO/IEC 17025 standard.
print-out of temperature record during transport of food, pharmaceuticals, flowers, live animals and other goods
designed specifically for external installation on semi-trailers
easy installation
code

G0841M

Warranty

3 years
Technical data
TEMPERATURE SENSOR - external probe Pt1000
Measuring range
-90 to +260 °C
GENERAL TECHNICAL DATA
Operating temperature
-30 to +65 °C
Channels
2x external temperature probe, 2x binary input
Memory
1MB (approx. 170 000 hodnot)
Recording interval
adjustable from 60 seconds to 60 minutes
Display and alarm refresh
each 10 s
Recording mode
cyclic - after filling memory oldest data is overwritten by new
Real time clock
year, leap year, month, day, hour, minute, second
Power
9 to 32 V dc, protected against alternator load shedding + internal Lithium battery
Consumption while printing/not printing
approx. 8 W/approx. 0,1 W
Dimensions
250 x 242 x 110 mm
Features
Applications: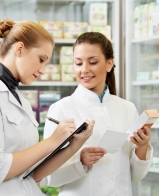 Healtcare and laboratories - Monitoring of storage areas at temperatures up to -200 ° C.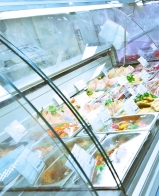 Food industry - Monitoring of critical processes according to the HACCP standard with the possibility of prompt notification of unforeseen events that could lead to the degradation of the goods.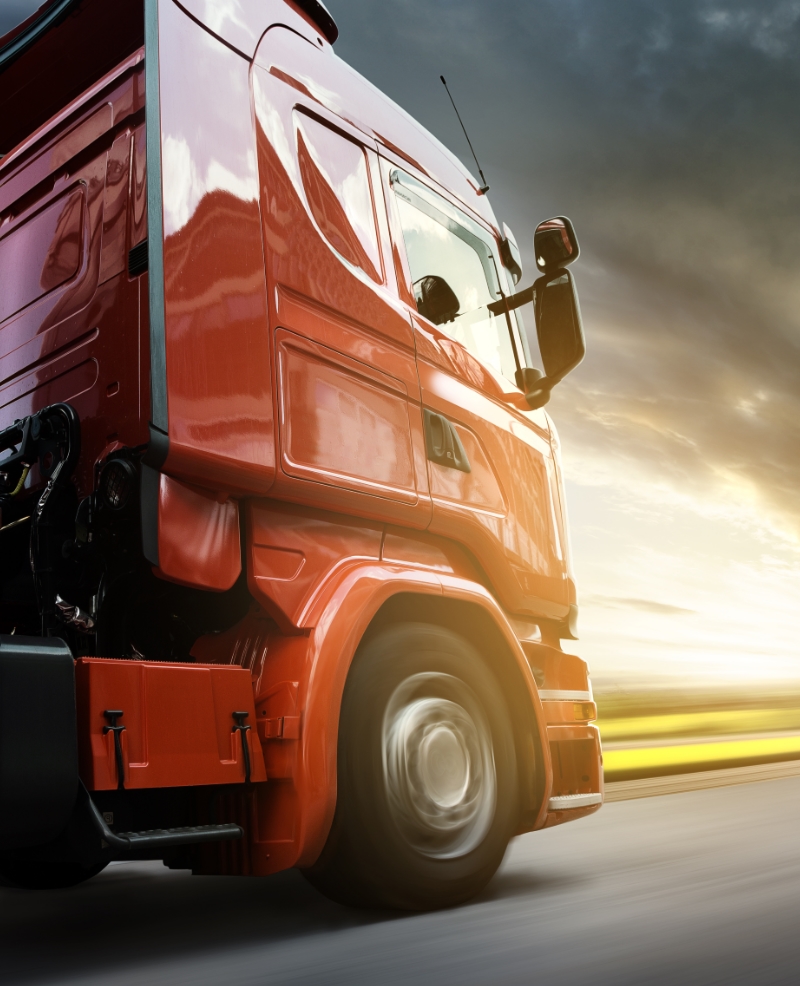 Goods transport - Complete temperature monitoring during transport of pharmaceuticals, foodstuffs, flowers, ...
Features description:
* the features may vary depending on the device type

● 2 hardware inputs for measuring of temperature and two-state events
● memory for half million values
● indication of alarm conditions via - SMS and integrated acoustic siren LEDs
● analytical software for data processing and configuration
● communication interfaces - USB, GPRS modem